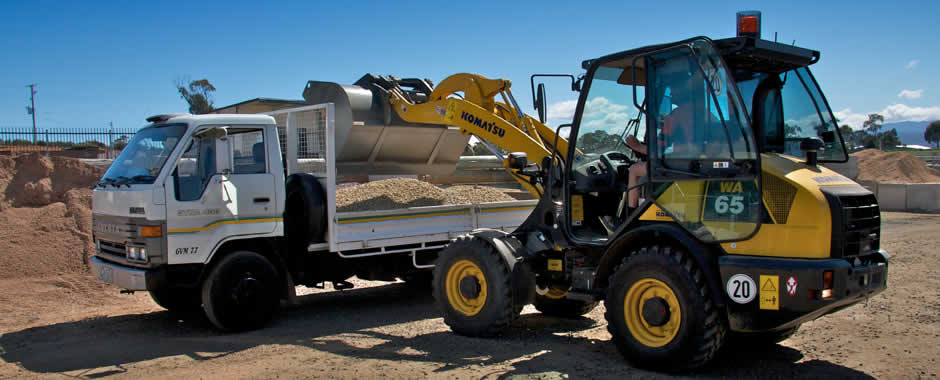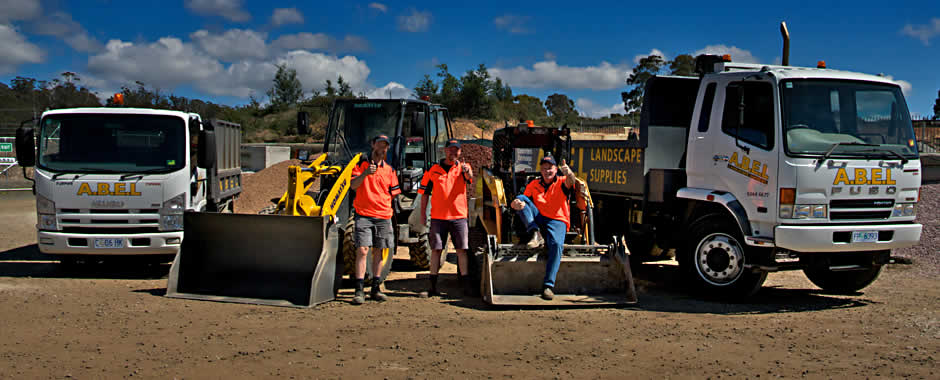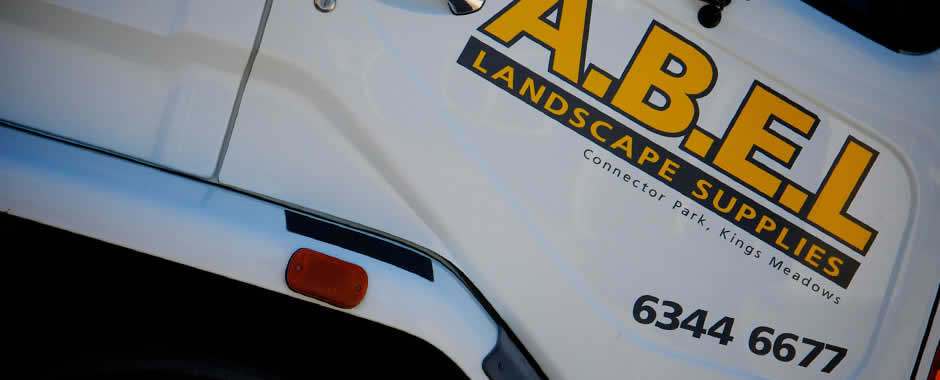 Welcome
ABEL Landscape Supplies is your full service landscaping materials supplier, serving Launceston and northern Tasmania with top quality products, friendly service and excellent value.
From construction gravels, cement and sands, to pine barks, mulches and soils, we have a wide selection of materials to suit both trade professionals and home DIY projects. ABEL also have equipment available for hire, with or without skilled operators.
With a prompt delivery service and courtesy trailers available 8am to 5pm, every day that ends with a 'y', rely on ABEL Landscape Supplies to help you get the job done.
Find out more or get in touch for a free quote.
Landscape Supplies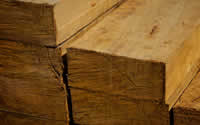 Gravels, sands, soils, mulches, mixes, sleepers and sealants - we've got it all, at competitive prices and with delivery available.
Equipment Hire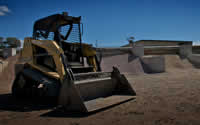 Need a cement mixer? Whacker plates? Wheel barrows? ABEL can provide the equipment you need to get the job done - and professional operators if you don't want to do it yourself!